휘익~, 바람과 함께 5말 6초가 코앞에.
은퇴 준비의 일환으로 박사학위 취득한 덕분에 꿈의 직업인 재택근무.
몇년전에 쓸데없이 bestenglishtoday.com 도메인 네임을 해놓았더니,
이렇게 또 쓰이게 될줄이야 (어떻게 쓰일지는 질문하지 말자).
그래서 인생은 계산없이 사는 사람에게도 기회를 준다는 사실을
또, 또, 확신하게 된다.
Further English explanation is below, if you see boxes/giberish, it is because your computer does not have Korean font.
<![if !vml]>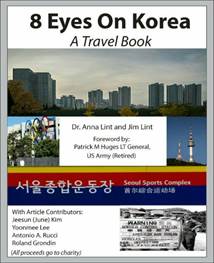 <![endif]> <![if !vml]>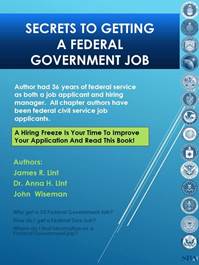 <![endif]>
(Published in 2016) (Published in 2017)
Time is flying - Finally late fifties!
This is the story of bi-lingual living and the fate of wrestling with English language while living in America. The move to America from Korea has changed English from a hobby to a life skill.
To prepare for the new chapter of life, retirement, I have obtained the Ph.D. in Educational leadership, which provides my dream job (Working from HOME!!!). Recently, I published two books in 2016 and 2017 in a row.
These are the facts of life for the creator of the StoryBasket and CEO of Best English Today.

-/// -